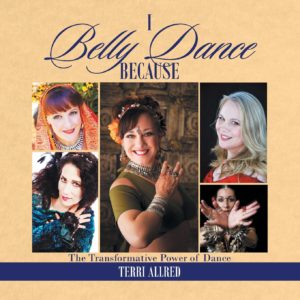 The purpose of this book is to celebrate the transformative power of belly dance. The contributors have opened their lives and hearts to share their passion. Their stories of healing, compassion, joy, community, connection, and self-expression await you. As the idea for this book began to take shape, I placed an open call to belly dancers all over the world to submit essays for this book. The only guideline was that submissions should share how belly dance has transformed and enriched their lives. I hope that you will appreciate the courage of those who choose to dance and who have shared their stories. They have done so because they, too, believe in the transformative power of belly dance!
Purchase information
I Belly Dance Because... is available from:
Other books by this author:
No other books are currently registered for this author.