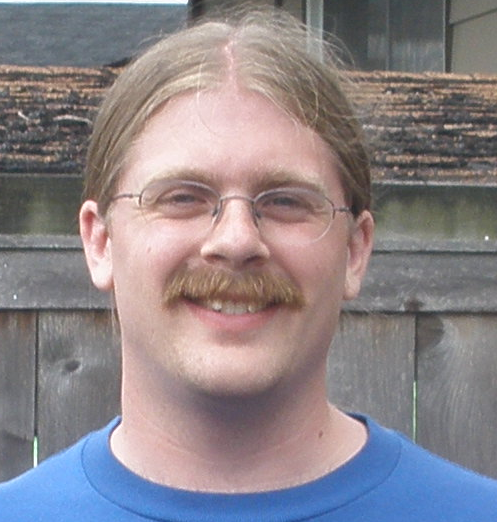 Mike Kalmbach grew up in a forest near Lake Michigan. Spending his summers chasing wizards and fighting battles with evil ogres, Mike has always had a creative mind. He'll often share stories from his past, and some of them are even true.
After time dragged him from childhood, Mike moved into freelance editing, helping other authors improve dozens of stories. During the daylight hours, he writes software to help with genetics research. He leads the Rochester MN Writing group and often speaks on topics from writing and editing to engineering and robotics.
Luckily, Mike now has two sons, so he has plenty of excuses to set down the pen and play. He lives in Minnesota where he, his family, and a band of pirates can still be found battling ogres, dust bunnies, and even the occasional dragon.
Mike Kalmbach's books:
Genres
This author writes in the following genres:
Childrens
Christmas
Education
Fantasy
Horror
Humor
Middle Grade
Non-fiction
Self-help
Suspense
Writing
Young Adult
Find out more about Mike Kalmbach at: